From any accounting software
It never got easier to convert your clients to Xero. WE Outsourcing will make it a smooth process, at a fraction of the price of using your in house accounting team.
In addition to cost savings, employing an outsourcing team for xero conversions can help to better focus your team on the core aspects of the business. Outsourcing non-core activities can improve efficiency and productivity because our team will perform these smaller tasks better. This strategy may also lead to faster turnaround times, increased competitiveness within your industry, and the cutting of overall operational costs.
If you have clients that need to be converted from their current accounting software, or spreadsheets to Xero, we have a team of xero conversion experts. They have done hundreds of xero conversions and are ready and waiting to help you make the jump for your customers.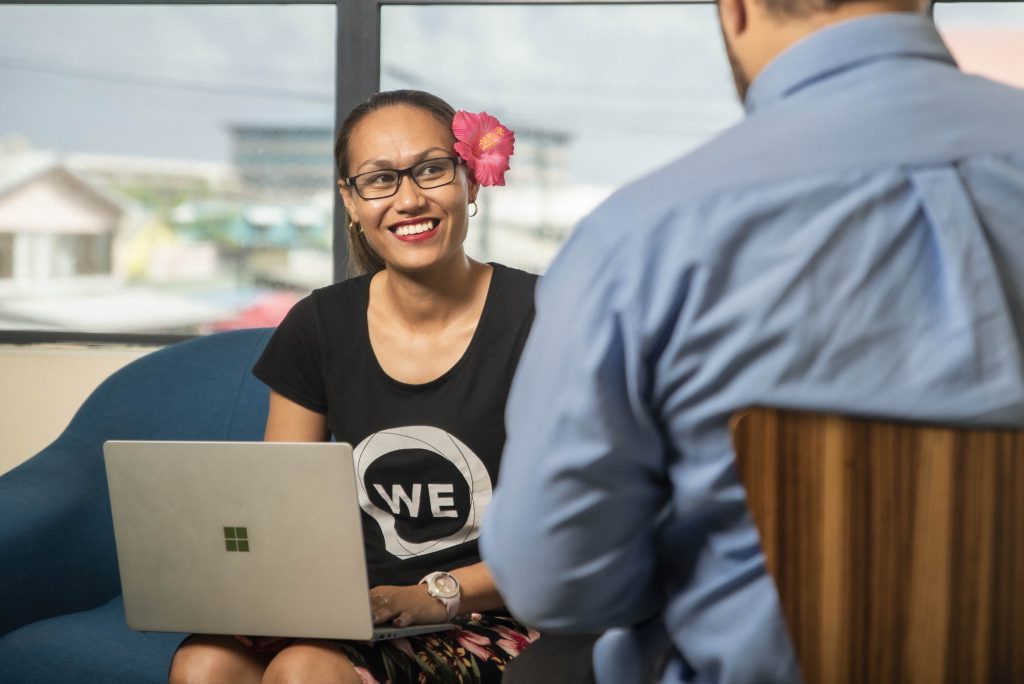 Xero connects your clients to your team, so you can forge trusted relationships through online collaboration. Let us help you open up further opportunities to extend your services! WE can convert your clients to Xero seamlessly and we have done whole client databases for NZ based accounting partners.
WE also happen to be a Xero multi-award winning company ourselves, so we have been there, done that and are doing it too.