One thing COVID-19 has taught us, is the importance of knowing your numbers. Building a budget cashflow is a great way of keeping on top of this.
We constantly say "Cash is King". But when it's flowing, you don't always stop to plan or review and when times hit you, like Covid-19 or a recession, you soon realise that it's a habit that you need to get back into, very quickly.
Why we developed this service.
Money is like the heartbeat of any business—it keeps things running smoothly. Even if your business is making a profit, it can still run into trouble if there's not enough cash flowing in.
That's why it's a good idea for every business to make a Budget Cashflow once a year. It's not just something the bank asks for; it's a tool to help you plan and make smart decisions.
Knowing how much money is coming in and going out of your business, and when it's happening, gives you the power to plan for growth and improvements. So, don't wait for the bank to mention it—take charge of your cash flow, and watch your business thrive.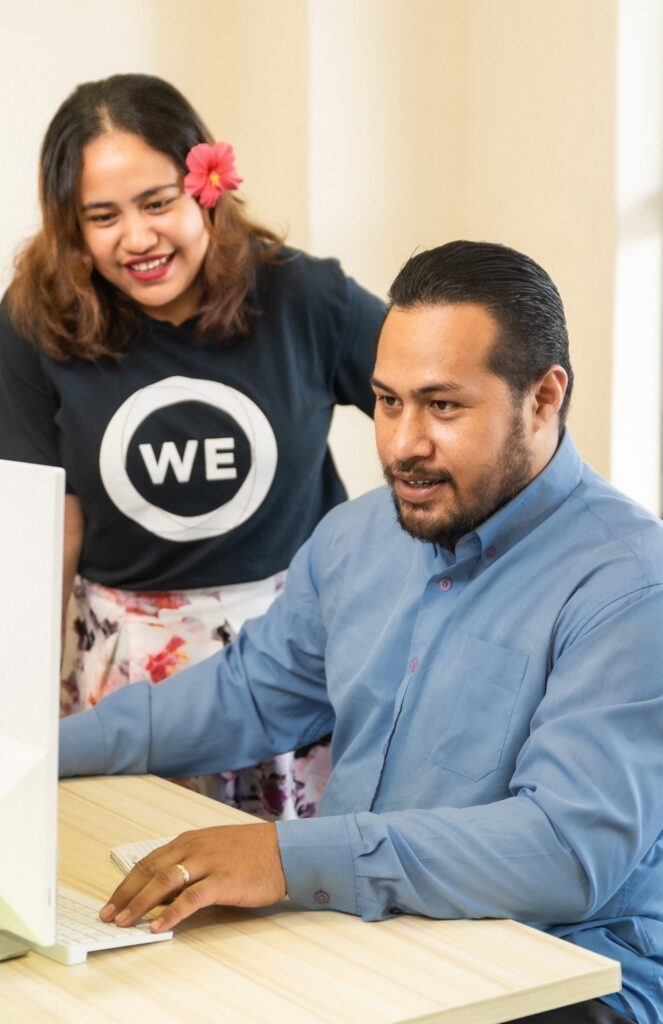 Who should undertake this service?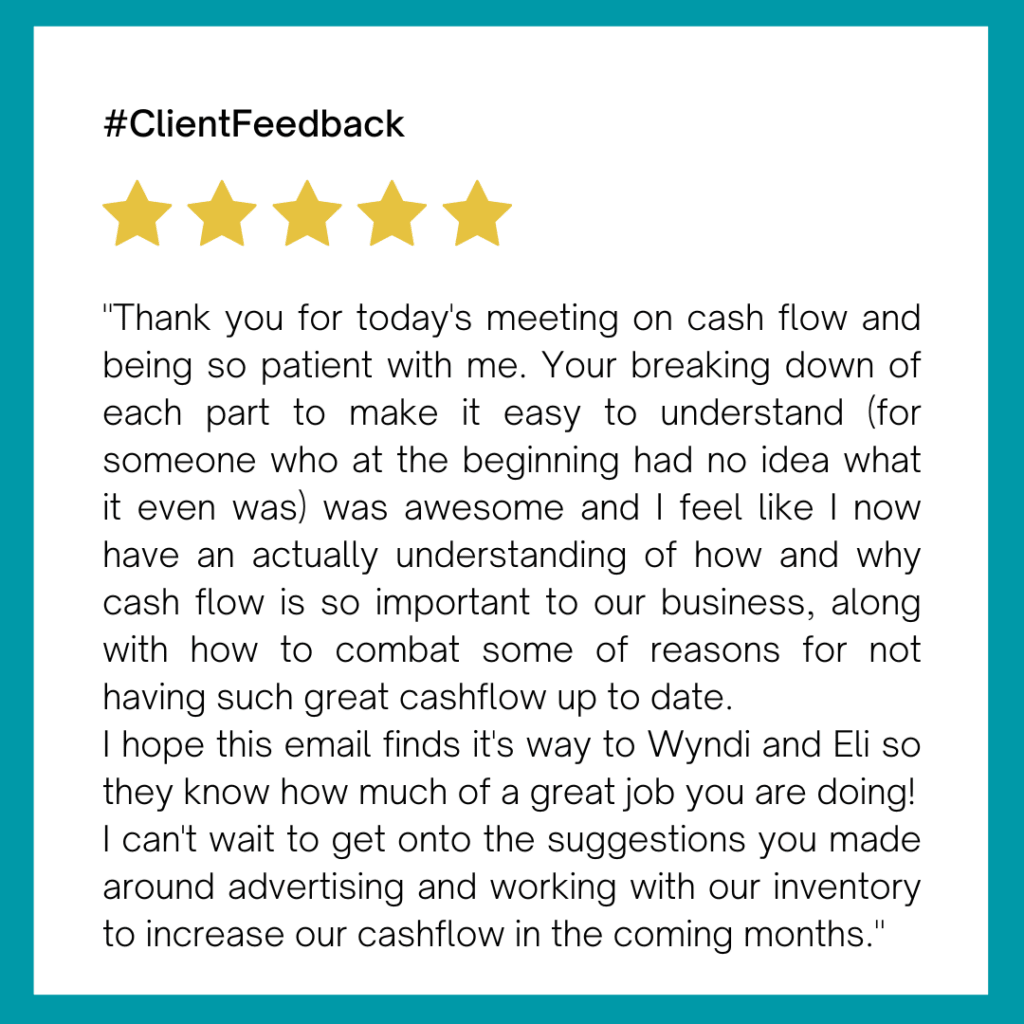 Businesses of all sizes and industries should consider undertaking a Budget Cashflow service. Regardless of whether your business is currently enjoying positive cash flow, taking the initiative to create an annual Budget Cashflow can offer substantial benefits. This proactive approach is not only beneficial for identifying potential financial challenges but also serves as a strategic tool for optimising your financial health.
By engaging in a Budget Cashflow service, businesses gain the ability to delve into the intricacies of their financial landscape. This comprehensive examination allows for a more nuanced understanding of the inflow and outflow of funds, paving the way for informed decision-making. Whether you're a small startup or an established enterprise, this process enables you to uncover areas where adjustments can be made to enhance efficiency and unlock additional cash reserves.
What is involved?
Let's take you through the simple process of this service:

Benefits of an Annual Cashflow Forecast
Gives you an understanding of your cashflow for better decision making
Enables you to predict and plan for large cash outflows
Identifies key drivers of cashflow in your business
Allows you to monitor your actual cashflow against forecast in your accounting or reporting software
Identifies ways to avoid late payment penalties and interest from suppliers
Provides peace of mind that your cashflow needs are known and properly funded
Improves communication and relationships with your financiers and suppliers
Please also note that WE are approved providers for many funding organisations that may contribute towards the investment of this service. This means that approved business owners may be able to receive a grant to help pay for this service. Our team can offer more details when you contact us.