Businesses have been impacted to some extent by the current economic climate. Even bigger businesses are struggling at the moment and we've seen some of those enter into voluntary liquidation. We want to ensure our clients' businesses get through this time as strongly as possible. This is why we decided to cover navigating economic storms in our webinar series.
In this webinar we discuss "Navigating Economic Storms"
Our speakers for this session: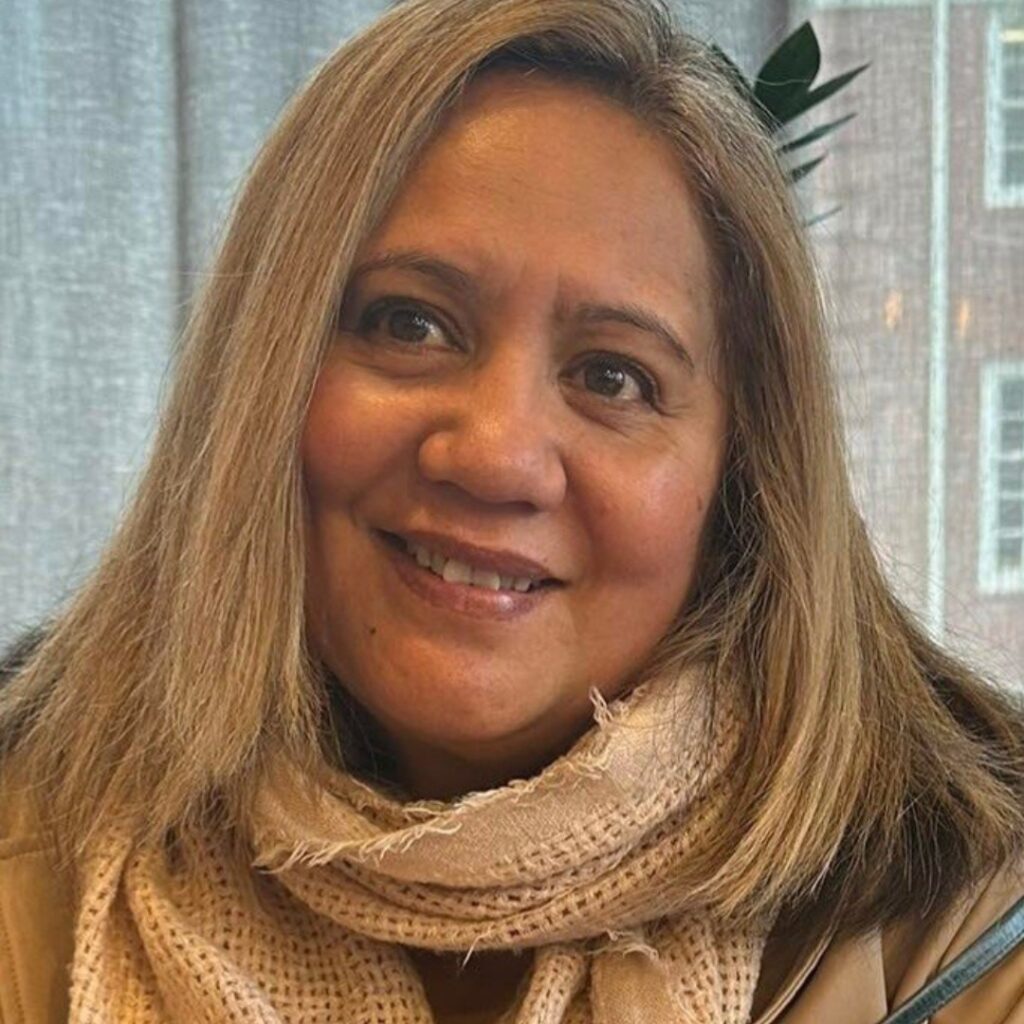 Jo Kiro, Director of Kiro Management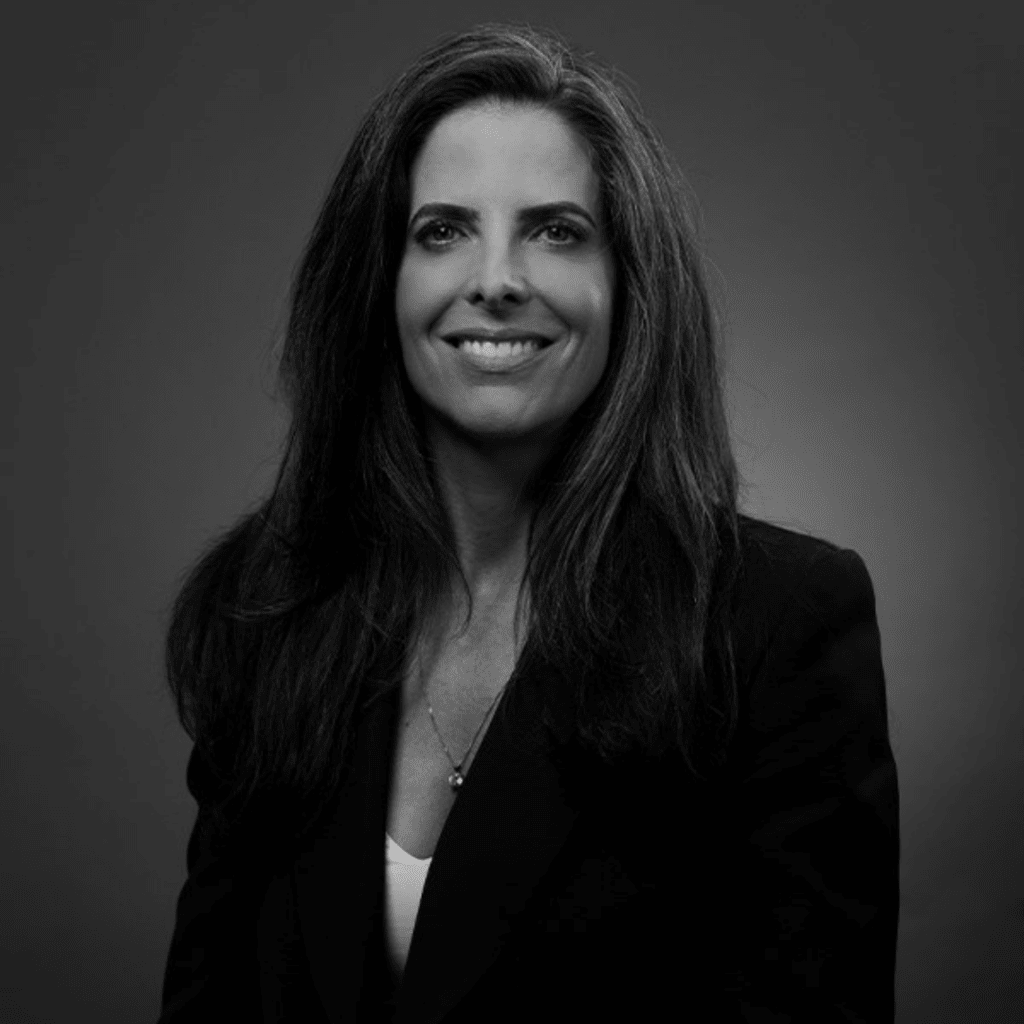 Kristine King, Director of DK Law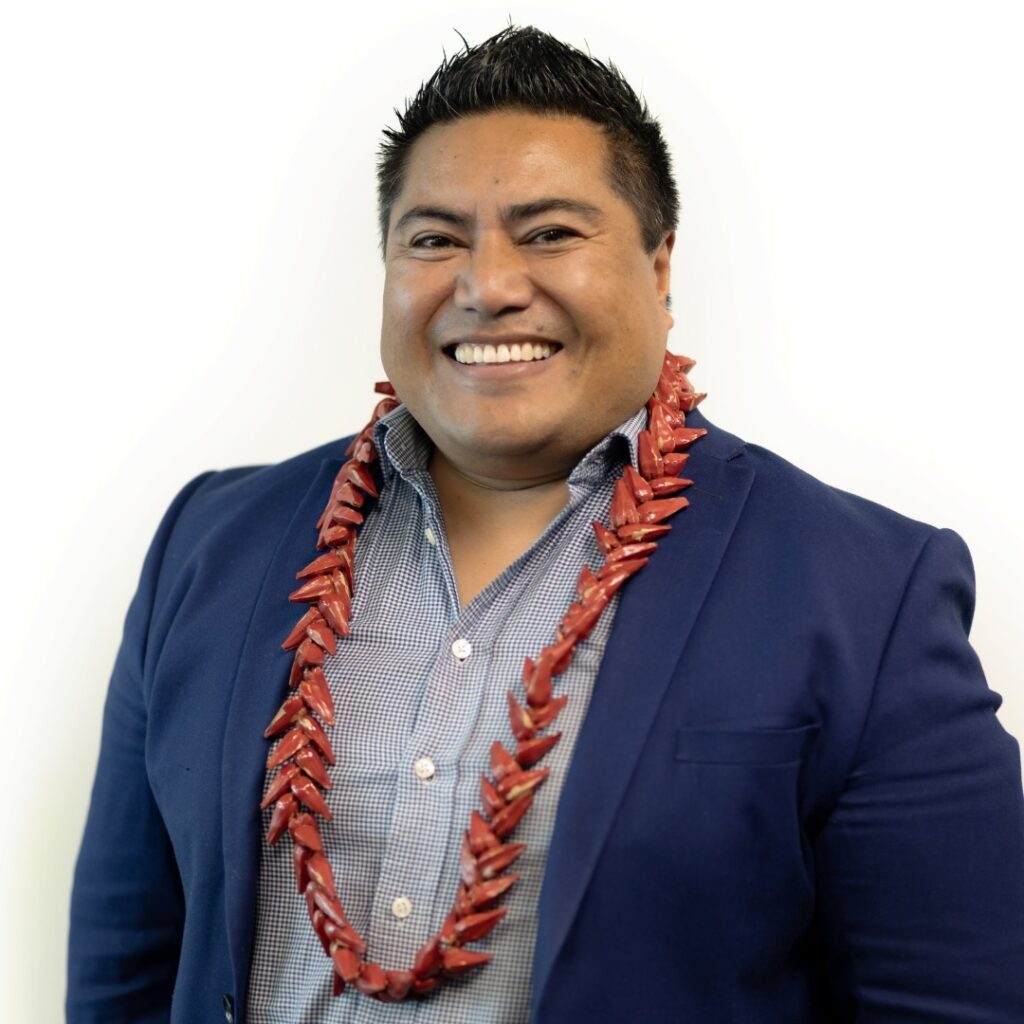 Eli Tagi, WE Mana Co-Founder
During this 60 minute complimentary panel webinar, we discussed a range of topics, including:
Financial strategies
Cost cutting
Adaptability and Innovation
Legal considerations
Getting paid faster
Mental resilience
AI & ChatGPT
Market Diversification
Recovery Strategies
Long term planning
Community & Networking
and more....
Perhaps you might like an in-depth session with one of our advisors to ensure you're maximising all options for your businesses sustainability. If you would like to discuss this further, please do not hesitate to reach out.
Please also note that WE are approved providers for Regional Business Partners Network, Pacific Business Trust, Poutama and other funding agents. This means that approved business owners may be able to receive a grant to help pay for our services. Our team can offer more details when you contact us.
Watch the webinar here -