Businesses have been impacted to some extent by the current economic climate. Even bigger businesses are struggling at the moment and we've seen some of those enter into voluntary liquidation. We want to ensure our clients' businesses get through this time as strongly as possible by helping you with overcoming poor cashflow. This is why we included Overcoming the key causes of poor cashflow in our webinar series.
Webinar #2 we discuss "Overcoming the key causes of poor cashflow"
Here are some sobering small business insights:
Only around 50% of small businesses survive beyond five years
82% of SMEs fail due to poor cashflow
Almost 50% of small businesses are paid late in NZ
90% of businesses experience one month of negative cashflow
1/4 businesses are cashflow negative more months than they are cashflow positive
Invoices were paid on average 6.3 days late in 2021
Our speaker for this session: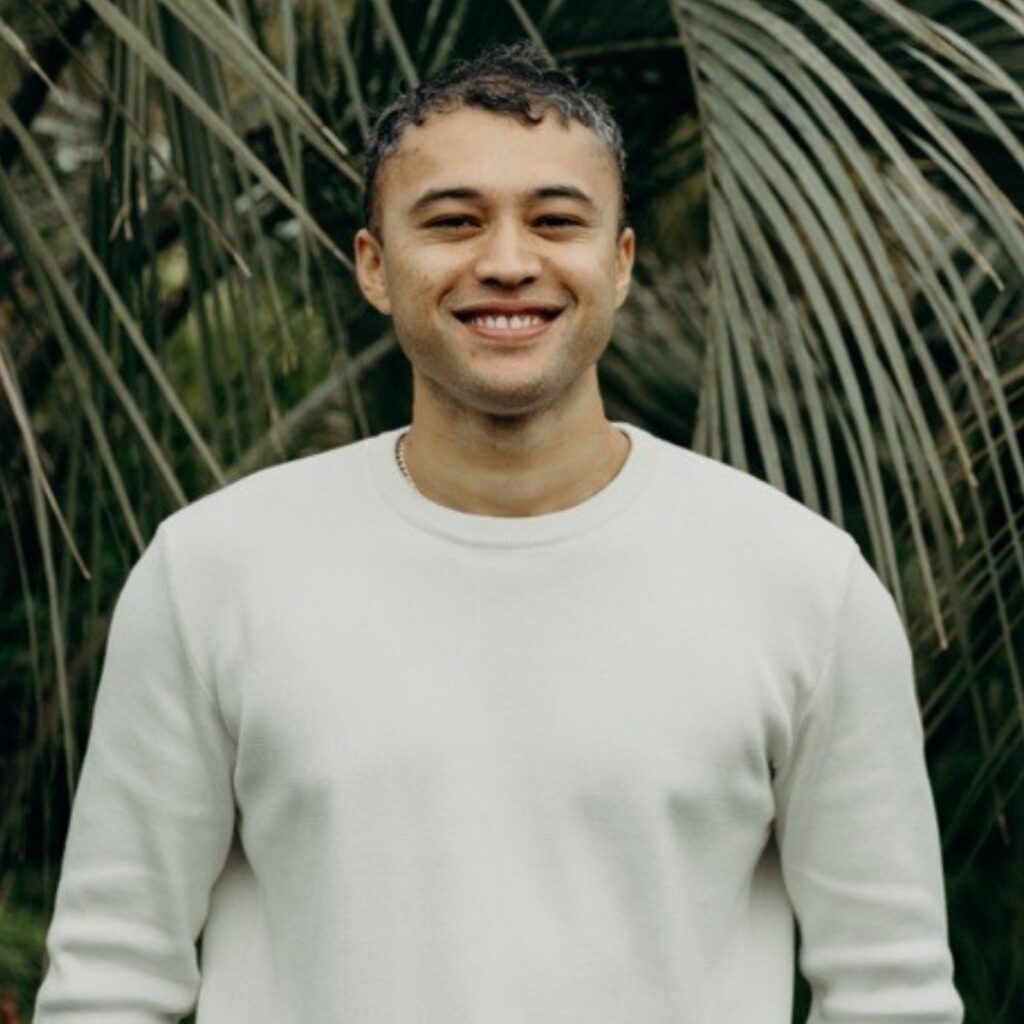 During this 60 minute complimentary webinar on Overcoming Poor Cashflow, we discussed a range of topics, including:
Defining cashflow and profit

Why are they important?

Cashflow Conversion Cycle

The 7 Key Causes of Poor Cashflow
Perhaps you might like an in-depth session with one of our advisors to ensure you're maximising all options for your businesses sustainability and looking at ways of overcoming poor cashflow. If you would like to discuss this further, please do not hesitate to reach out.
Our offerings from this webinar were:
Please also note that WE are approved providers for Regional Business Partners Network, Pacific Business Trust, Poutama and other funding agents. This means that approved business owners may be able to receive a grant to help pay for our services. Our team can offer more details when you contact us.
Watch the webinar here -